CREATE THE PERFECT EVENT
WITH THE MIND MAGICIAN
You are planning a special event, everything needs to go smoothly and you want to provide your guests with some amazing entertainment. To do that you need an entertainer who will transform your event into something truly extraordinary, an event your guests will never forget thereby ensuring its success.
With Laurence Francis as your featured entertainer that's precisely what will happen. Laurence's show will take your guests on a fun filled exciting journey exploring the hidden power and untapped potential of the mind.
A Magician, Mentalist, and a Psychological Illusionist, Lar is an entertainer with an extraordinary set of skills. Originally from the UK but now residing in Florida (New Port Richey), Lar's engaging and entertaining performance style makes him one of the sunshine state's most sought-after mystery entertainers.
Paranormal phenomena such as Mind-reading, Telepathy, ESP and Precognition have always held a special fascination in the human psyche. Imagine how fantastic it would be to witness these phenomena LIVE. Better still, imagine if you could actually experience them at first hand for yourself. That premise is the crux of Laurence's show.
Laurence's show can fit into virtually any type of event you may be planning (i.e. banquets, parties, weddings, anniversaries, corporate functions, fundraisers, etc). Audience participation and engagement are key components of Laurence's show. Everything in the show is designed to provide an interactive entertainment experience for the audience so that they become an integral part of the events that unfold on stage.
Laurence is the consummate showman and entertainer and he combines his own mental abilities and people reading skills with elements of theater, comedy, magic and high drama to create an astonishing stage show demonstrating the power of the mind.
By combining his skills as Magician and Mentalist with an understanding of how people think and why people think the thoughts they do, Laurence's extraordinary demonstrations of what the mind is capable of will leave your guests utterly astonished and above all thoroughly entertained.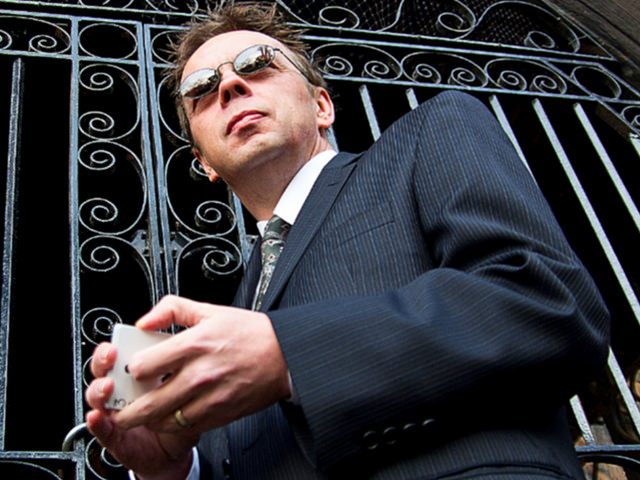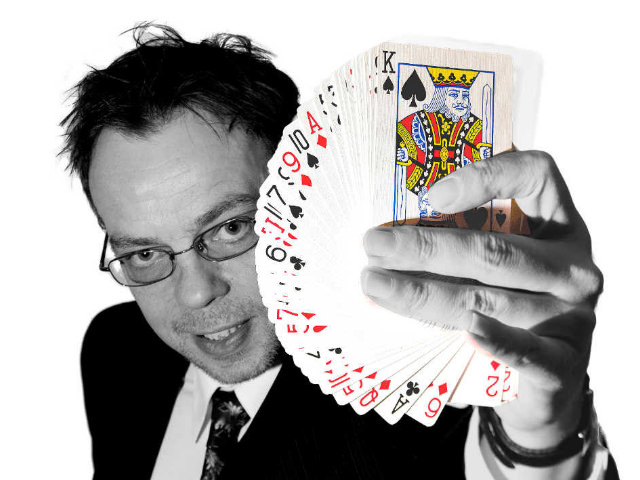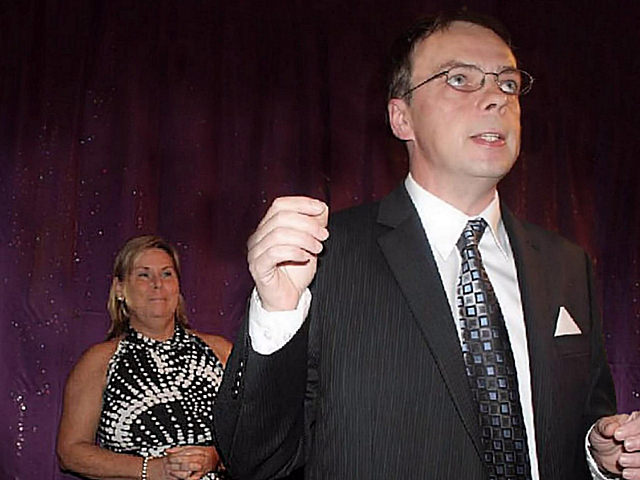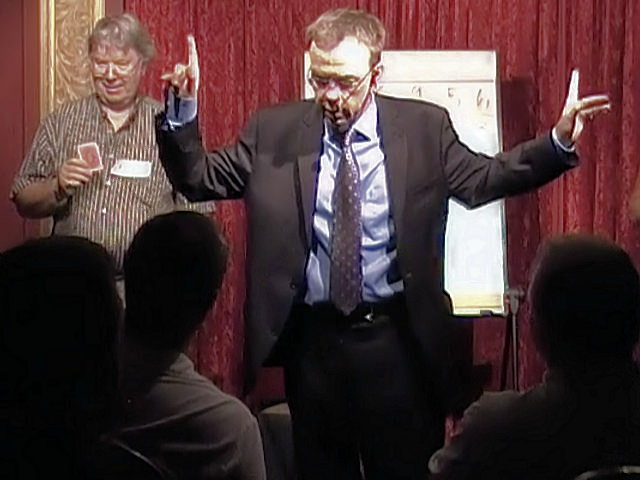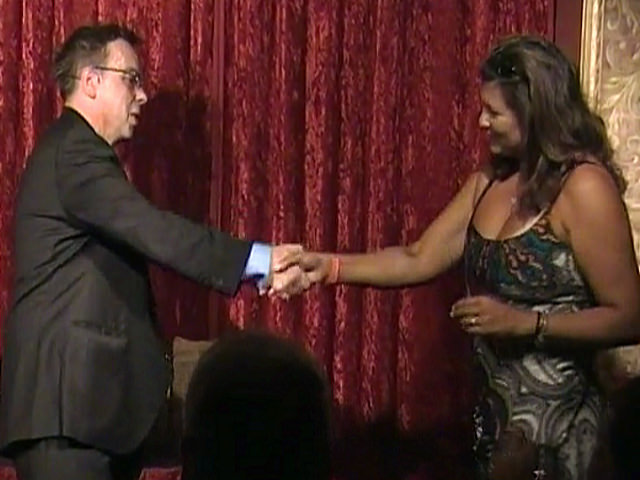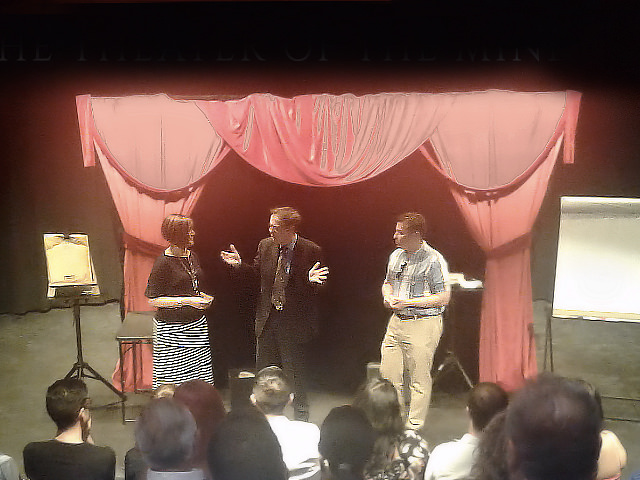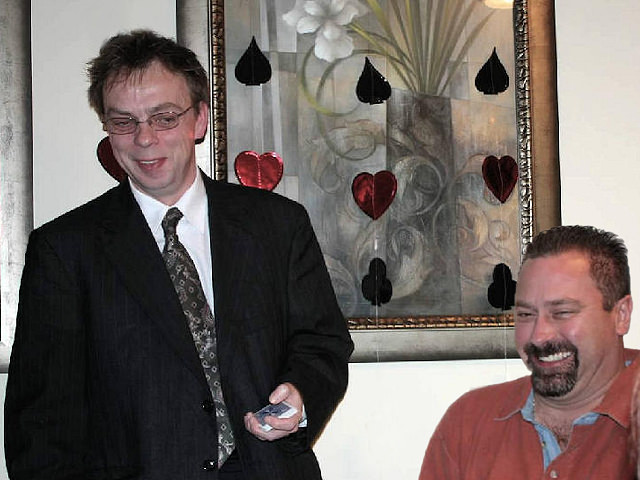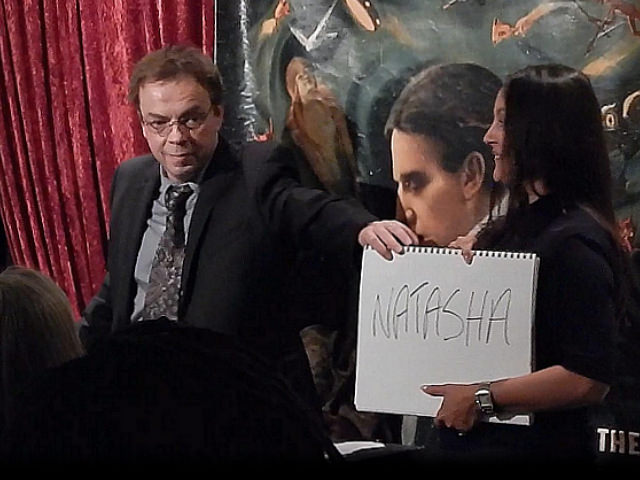 When you are planning a corporate event such as a conference, annual dinner, awards banquet, exhibition or trade show Laurence will partner with you to add a new dimension to proceedings and ensure that your company is seen in the most positive light.
Laurence's skills as a Corporate Magician and Mentalist are the perfect vehicle to interact with your clients, prospects and employees in a fun and exciting way that will maximize engagement and impact.
No two businesses are alike and when you hire Laurence he will work with you to define your needs customizing the show to deliver your company message, further your business goals, assist with product launches and more.
Laurence performed his two-part stage show for the members at our club and he was absolutely outstanding. We advertised the evening with 'Prepare to be Amazed' and he did not disappoint, we will definitely invite him back again.
Pam Ziakowski
Laurence has appeared at our country club twice now for our annual dinner and each time he put on a spectacular performance! No idea how he does what he does but he does it extremely well and puts on a tremendous show, our members were absolutely astounded!
James O'Brien
We could not have asked for a better experience or entertainer at our holiday event. Laurence was first rate and our guests really enjoyed his performance so much so that people are already asking if we can get him back next year!
Anna Stratakes
We hired Laurence to mingle with our guests and it was amazing fun watching their open-mouthed stunned expressions when he performed his magic. He did a GREAT job that really made the evening special – highly recommended.
Robert Ferreira
Laurence put on a brilliant show for some of our most prestigious clients in a professional setting and and they were completely amazed and entertained. Extremely professional and I would certainly recommend Laurence for any corporate type event.
Jonathan La Greca
Our event was awesome largely due to Laurence our Mentalist. Blew my mind! Not only did he guess what I was thinking, somehow I guessed what he was thinking. I still have no idea how he did it, he was fantastic.
Angela Paulini
Laurence's close-up set is the ideal choice for wedding receptions, parties or indeed any kind of social gathering where a stage performance is not required. Laurence will mingle with your guests performing for them in small groups creating a fun and exciting shared experience that serves to bring everyone together.
There will be a real buzz and an air of excitement among your guests which helps to 'break the ice' and generates the perfect atmosphere for everyone to relax and enjoy themselves.
A picture may be worth a thousand words but a video is worth even more. Check out the audience reviews for Laurence's show to see the amazing reactions and feedback he can generate at your next event.
Let THE MIND MAGICIAN show you how TO transform your
NEXT event into something truly extraordinary.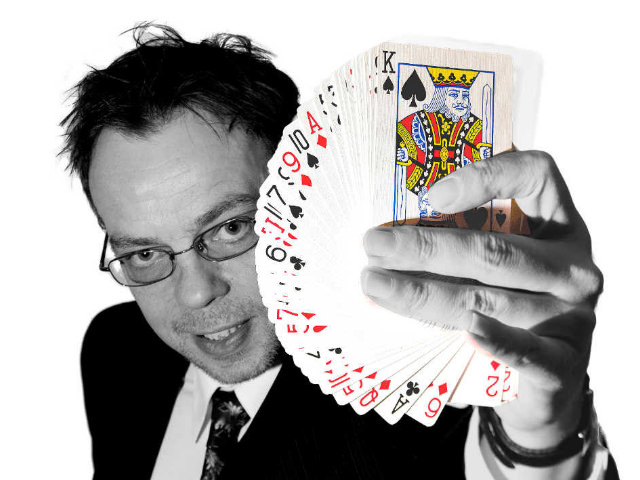 ADDRESS
7724 Eglantine Lane,
New Port Richey, Florida 34654, USA.